Quotes:
: Due to Google code hosting problem, I updated all widget scripts and they are moved to Github. If you are using any of Way2blogging widgets, please update your widget code with latest widget code. sorry for this Inconvenience!. Thank You.
Hope That Helpfull, Big Thank's to "
Way2blogging
"
THANKS FOR STOPPiNG BY!
We're Highly Appriciate any Support Suggestion?
To Keep This Blog Alive!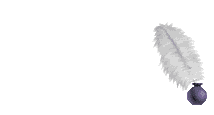 ---